Pest Control Buffalo, NY Trusts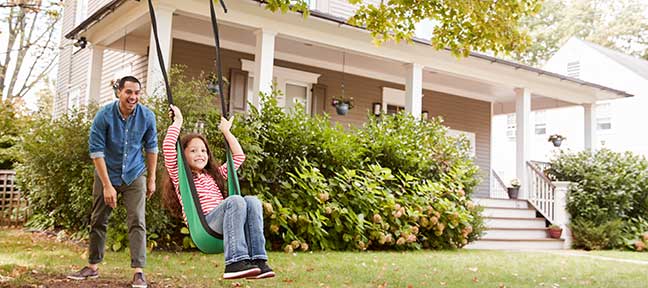 Don't live with a pest problem longer than you have to. Call (716) 884-0400 today.
You don't need to spend any more time thinking about how to live with unwanted pests, or how to get rid of them from your home. EnviroPest is here to come to your home and solve your pest problem. The process is simple:
Call us or fill out the form on this page.
We'll provide a free inspection.
We'll eliminate the pest from your property.
It's that easy.
Pest Control Buffalo, NY: EnviroPest has been providing safe and effective pest control and pest management to homes and businesses for over 30 years. Known as the "Buffalo Pest Control Experts", we have grown to the best in the area at 45 types of pests. The Queen City has certainly been a challenge considering they have often topped the list of worst cities for bed bugs in the country. Throughout the North towns and the South towns, our pest service professionals have provided over 150,000 services in Erie County and the surrounding areas.
EnviroPest History As Buffalo Pest Control
Over 30 years ago, EnviroPest has been providing areas such as Orchard Park and Amherst the highest quality pest control organic based solutions. During the 70's and 80's this region was a spray jockey paradise. Pest control companies were forcing customers to leave their homes and business for 3-6 hours just for a basic ant treatment. When we started in Erie County, there was a large need for a safe and effective pest control company that guarantees their service, and had their clients in mind at all times. Our founder and staff have accomplished this by offering the people of Buffalo a pest solution where we eliminate Carpenter Ants and 45 other types of pests without asking our clients to leave their homes. The fact that we treat with organic based products, and even all-natural solutions, has made us the leading pest control provider in Buffalo, Cheektowaga and beyond.
Current Specials
MENTION THIS COUPON

Pest Control Buffalo: Bed Bugs
We are the leading bed bug service company in Buffalo. We have been a crucial part of eliminating this dreaded biting insect from the headlines. Buffalo was continually ranked one of the highest infested cities in PCT magazine. For over 15 years we have serviced over 30,000 homes for bed bugs, and with our help Buffalo has slowly moved down the list. With the tourist attractions and sporting events that makes us a one of a kind city, the bed bug has been raising havoc for years. We have treated the homes of Buffalo Sabres and Buffalo Bills, and even the facilities of Seneca Niagara Casino. Our rich history with this city and all it brings gives us a strong sense of pride when we think about our part in pest control and management.


Pest Control: Carpenter Ants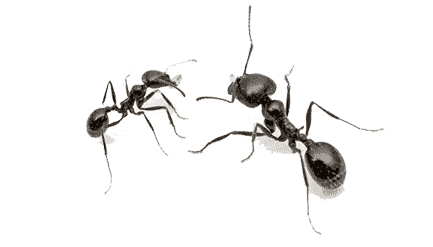 Carpenter Ants have a deep root in the Buffalo area. It's not a far stretch to understand that the way the homes were built in certain regions can contribute to carpenter ant infestations. Buffalo had spent decades peaking in the 80's on the track of over insulating homes to withstand the Buffalo winters. Over insulating homes contributes the opposite of a healthy home. With ventilation and air flow allowing moisture to wick and disrupt the build up of high humidity it is the enemy of carpenter ants. As Buffalo pest control experts, we understand the biology and area weather. Heavy winters mean wet window and door framing and moisture diffused wood. This makes for a great nesting site for Carpenter Ants that only a local pest control knows how to handle properly.
CHOOSE A PEST CONTROL PLAN THAT WORKS FOR YOUR HOME

Pest Control Buffalo: Rodents
Call in the #1 Buffalo Pest Control: Most residents are now aware the city has battled a rat infestation for years. The combination of zoning in the older days with residential, manufacturing and other commercial facilities created a situation where rodents can live and thrive. Many area such as Lackawanna and Tonawanda can turn from a residential area to and have a commercial facility within a half mile. It's also no secret that a lot of these facilities (especially manufacturing) are not maintained or abandoned. That's when the rodents have run of the place.
Time to call the rodent control experts that handle all the homes in the neighborhood. Protecting your home or business from the constant influx of rodent can vary. We treat based on your needs including Quarterly (4x a year), Every Other Month (6x a year) or Monthly (12x a year). We understand that one rat is too many, and have serviced over 350,000 homes for that exact reason. Give us a call to find out more today!
Pest Control: Bees
As Buffalo's pest control leaders, we have been servicing bee problems for decades as well. In fact, we are the largest exterior bee company in the area. Our treatments include carpenter bees, wasps, mud daubers, miner bees, cicada killers and more. Our staff is trained to target and eliminate them while keeping your home, business and family safe. We have been able to provide organic and all-natural solutions with our same great guarantee. We combine effective bee control and exterior bee spray to prevent bees from entering your home. Folks in Cheektowaga, West Seneca and throughout the region count on us for Same Day pest control service. Call us when you're searching the internet for a "pest control company near me". We can make you summer months more enjoyable and provide exterior pest control solutions for your family.
Tick Protection Means Saying No To Lyme Disease: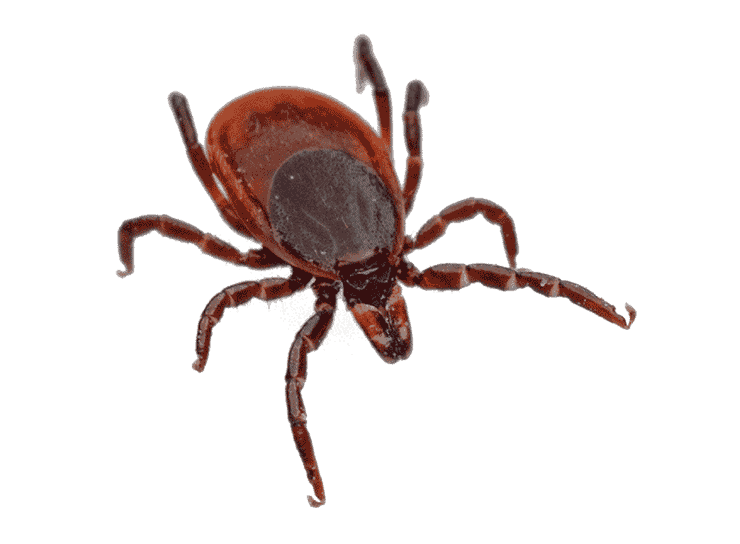 The CDC or Center For Disease Control states that almost 500,000 of treated cased of Lyme disease happen in the United States each year. Tick pest control such as EnviroPest can reduce if not eliminate your exposure to this significant disease. Our Yard Guard system incorporates only the best products with an increased frequency and can be added to any of our existing programs as well. Protect your family and friends this summer with a proven tick extermination plan customized for your home and property.
Need pest control in Buffalo NY? Contact EnviroPest today to schedule your free pest inspection. We are the Western NY Pest Control Your Neighbors Call!
Serving All Of Erie and Niagara County:
Our Buffalo Branch also works and supports our Niagara Falls staff and employees to take handle any needs. We have been serving Niagara County as the preferred pest control for over 30 years as well. We have handled large projects like Seneca Niagara Casino for rodent control and have been voted Niagara Counties #1 Bed Bug Company year after year. Let us know what you're dealing with and we can handle it!

You can also use the onsite chat feature, Free Pest Inspection form on this page, or our online contact form to get in touch with us. Whatever your pest control need, we are happy to help you eliminate it.
Featured Product Lines: