Buffalo Ant Exterminators | 5 Tips To Avoid Ants From A Pro
Buffalo NY – There is no other company in Buffalo or the surrounding areas that has done more ant treatments in homes than EnviroPest. As the Buffalo Ant Exterminators, we have been servicing ants in the area since 1991. After treating thousands of homes for all types of ants, here are some recommendations for keeping ants out of your home in Buffalo.
Buffalo Exterminators |

Call Today! (716) 884-0400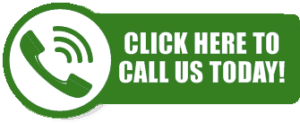 EnviroPest | Buffalo Exterminators: 733 Delaware Road | Buffalo, NY 14223
Buffalo Office *Available 24 Hours 7 Days A Week
Here is 5 Tips From The #1 Buffalo NY Ant Exterminators
Tip 1: Keep Mulch to a Minimum:
The ants love the moisture for the same reason your plants and shrubs do. Small general ants and pavement ants will live in the soil and forage inside the house. Think about using stone or gravel instead of a foot of mulch.
Tip 2: Grade Water Away from House:
Check for grading issues. Anyone who has dug out foundations or seen how ants will create nests under the soil against the foundation of a home understand how the infestation work. Be aware that water and moisture will allow them to thrive. Spending some time around you home looking for these issues will minimize your exposure to buffalo ants.
Tip 3: Trim Trees Away from The House:
Carpenter Ants will use this as a great way to get into the house. They can travel great distances and they come from larger established trees around the home. When the limbs touch the house, it creates a pheromone highway. Every Buffalo Ant Exterminator worth their weight will check for this when treating any home for carpenter ants. Especially when trying to locate nesting sites in the walls because Carpenter ants will travel between colonies using this to get form the colony in the wall to the colony in the trees.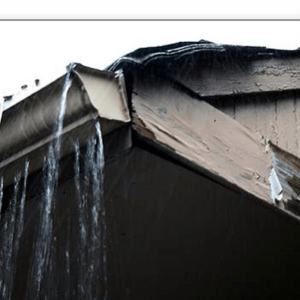 Tip 4: Check Window Frames for Moisture:
Be sure to check and caulk all the areas around the windows of the home. This is a great area of moisture development and a high
percentage area where ants will nest a large percentage of the time. Caulk the outside of the windows to stop rain and outside form getting in. I know Buffalo winters don't help but don't make it easy for them.
Tip 5: Clean and Check Gutters:
When gutters clog, they overflow into the soffits or flow down the side of the house. This causes moisture to diffuse into the wood or into the soil surrounding the house. All types of ants from Carpenter Ants to Pavement Ants will start to breed and reproduce.
There are plenty of other tips and info on our news and article section. We also do Buffalo NY ant exterminator inspections and recommendations for homes and business. Let us know if we can assist in helping you keep them away this from your home.
Location Of Ants
While both carpenter ants and termites cause damage within your home, termites vary from carpenter ants as they live outside and come inside to eat your home, where carpenter ants will actually live inside your home and scavenge for food. Because of this habitual situation, termites will stay centrally located around the sill plate and other areas surrounding the foundation, rarely straying upwards into the home until their path of destruction leads them there. Carpenter ants are also attracted to the sill plate and low areas of the home due to their moisture accumulation, but they will travel to farther reaches of your home in search of food and new locations to nest.
Buffalo Same Day Ant Exterminators!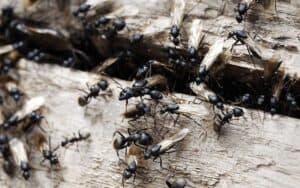 We offer SAME DAY SERVICE for emergency services and guarantee all our treatments and programs. That means if you need anything after or between service visits, we cover it all for no additional costs. Choose a larger local company for your service needs. Let us know if you have any needs or we can make you summer months more enjoyable with our Pest Protection Programs
Buffalo Exterminators |

Call Today! (716) 884-0400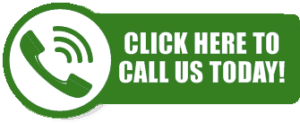 EnviroPest | Buffalo Exterminator: 733 Delaware Road | Buffalo, NY 14223
Buffalo Office *Available 24 Hours 7 Days A Week
If you discover ants, bees, mice or other pest in your home, contact EnviroPest Buffalo Exterminator for immediate relief. Our certified team is educated in the most advanced bed bug protocols and equipped with the state-of-the-art resources necessary for complete eradication of these pests. You can also sign up online by clicking this sign up page and following the directions. Once submitted you will be scheduled for a service and receive contact from your technician. Call and tell us how the we can further service you!