Sign Up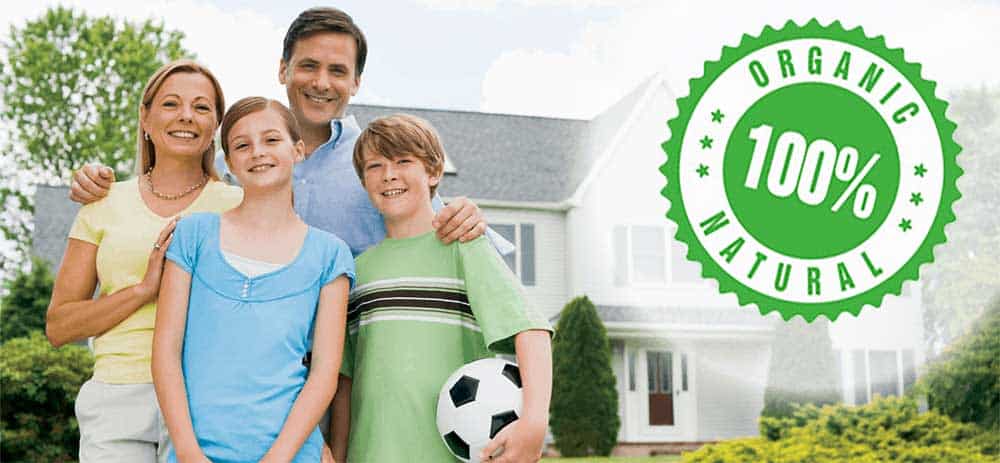 Sign Up For Our Pest Programs
At EnviroPest, we offer many programs but 90% of our services and clients have 25 of the basic pests and fit into one of our Five (5) Programs Below. Each of these programs and services have been designed specifically through Purdue University and Cornell Cooperative, two of the largest pest and entomology programs in the country.
EnviroPest Integrated Pest Management (IPM) Program
Pest control science is based on the application of the proper materials by the properly trained professional to source areas over a period of time. This leads to elimination of pests on all levels. By using a method known as "Integrated pest management" (IPM) we combine chemical treatments, cultural practices, and biological controls to manage pests to an acceptable level. Our goal is to monitor pest outbreaks before the populations get out of control. Using Cornell Cooperative Extension growing-degree data, we proactively monitor insect activity and target treatments precisely.
Our Programs (All Organic Based Programs)
Annual Complete Solution (Most Popular)

Covers 25 pests for 12 months of coverage
Four (4) services per year scheduled every three months – all guaranteed

Seasonal Exterior Solution

Covers 25 pests for 12 months of coverage on the exterior
Three (3) services per year scheduled every two months in Summer – all guaranteed

Bed Bug Program

Includes two mandatory services (ask about financing)
Guaranteed for one full year

Mosquito / Tick Add On

Can be added onto any program for as low as $39.99 per service
Monthly Mosquito & Tick control to all conducive areas May-September

One Time Services (Specialized Pests)

We handle 46 different types of specialized pests. From carpet beetles to powder post beetles, our experience sets us apart from the competition on handling some infestations that others can't even identify.
Contact us at 1.800.724.2102 for more info.

Click on the Sign Up button and you will access our secure Adobe Sign account allowing you to fill out your information. Once the information is filled out you and submitted you will be contacted by your technician to schedule your first service. You will receive an email notifying you that the form is complete.
You can also use the onsite chat feature, Free Pest Inspection form on this page, or our online contact form to get in touch with us. Whatever your pest control need, we are happy to help you eliminate it.
Featured Product Lines: