EnviroPest Treats All Pest Problems Common To Upstate New York

We have a solution for every pest problem! Whether you have an immediate need for us to investigate a mice problem in your home or you need regular treatment to keep bees away from your property, EnviroPest can help. We have decades of experience providing safe and effective pest control services to families throughout Central and Western New York. Check out our most popular packages below, or contact us for more information.
INSIDE PEST SOLUTIONS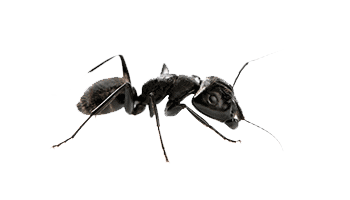 We eliminate pests without exposure to harmful pesticides. Created in conjunction with Cornell Cooperative Extension, our staff all have over five years of experience in the field. Trust the professionals to handle carpenter ants or 45 other types of pests in your home or business.
EXTERIOR SOLUTIONS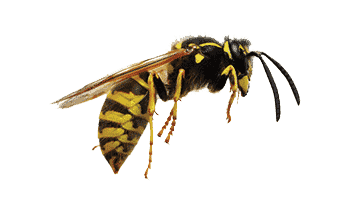 Every exterior service is designed to eliminate a variety of pest outside as well as prevent them from entering your home. Our targeted programs only uses the highest grade professional products combined with a focus of source pest management. Over 30 years of quality pest management.
BED BUG PROS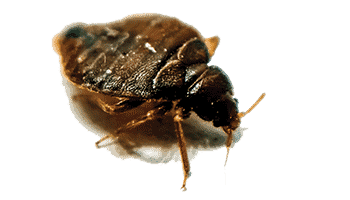 One price and the best guarantee in the business. As the largest provider of bed bug services in Upstate NY, there no better solution to getting complete elimination. Our pros handle thousands of safe applications every year. All results are guaranteed for safe and complete elimination.
Your technicians were so polite and considerate. They put covers over their boots and wore a mask the entire time. It was a pleasure to have them working in my house. They carefully explained what they would be doing, and when they finished, they explained what they had done. I would be happy to have them come again!