Pest Control In Watertown

EnviroPest pest control technicians all undergo a strict training program. Most importantly, all our staff have over six (6) years of full-time experience treating homes just like yours. Our staff has been serving the North Country for over 30 years and remain dedicated to the community that we do. We help businesses and homes in Jefferson, Oswego, Lewis and St. Lawrence County including:
Watertown / Sackets Harbor
Clayton / Alexandria Bay
Lowville
Massena
Ogdensburg
Potsdam / Canton
Our staff has a passion as Watertown pest control operators, and we provide organic pest solutions and all-natural pest control. All our services are guaranteed and we boast the highest rated pest service in all the region. We are the easy answer to "the Best Exterminator Near Me".
Who Is EnviroPest, The Watertown Exterminators?
For 30 years, our staff has given back to the community that has given us so much. We have handled issue in medical facilities for Fort Drum. We donate our services to local non-profits and local facilities that give back to our community. Our ownership and staff have lived and worked in the community year after year making us the exterminator your neighbors prefer.
Exterminator Watertown NY |
Call Today! (315) 644-6984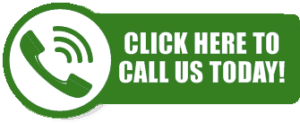 North Country Office – *Available 24 Hours 7 Days A Week

Do You Have Bed Bugs? The Area's Top Bed Bug Exterminators Are Here
EnviroPest has worked with various agencies and research development programs at major universities throughout the state and country to develop a system that eliminates bed bugs that exceed any other company. That means the least amount of intrusion and the maximum results while still keeping your family and home's safety and health. We are passionate about servicing our clients' needs by effectively inspecting and finding source areas. Our blog is filled with great information on the research and implementation of how to deal with bed bugs. Please know that having them is not the end of the world. But if you believe you have bed bugs, give us a call. We can walk you through the process of what to do before you spread the issue further.
The North Country has had its fair share of bed bug issues. With Fort Drum and the traffic of visitors and staff, bed bugs are certain to make an appearance. These hitchhikers thrive with the tourism throughout the river, and we have the #1 source for bed bug control for the homes and businesses in the area.
EnviroPest Was Built on Carpenter Ant Pest Control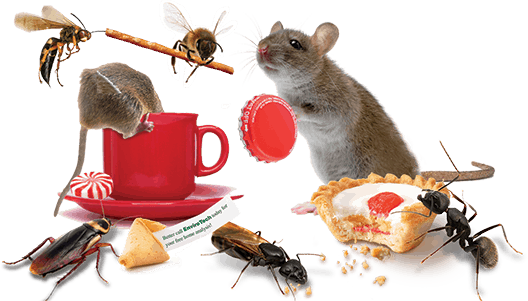 Before bed bugs infested our homes and businesses, we were Carpenter Ant only exterminators.  Unfortunately, these ants have just not gone away. Carpenter Ants infest homes and businesses from large established trees, and Northern NY has its fair share of these. Our treatment methods and programs are rated the best carpenter ant programs in the business. We have spent 30 years perfecting our system of finding and eliminating Carpenter Ant colonies' source. You should trust only the best Carpenter Ant exterminators to handle problems in your home. We have trained professionals that will never ask you to leave your home for a carpenter ant infestation and treatment. All this, and we guarantee the results!
Rodent Control In Watertown
Rats and mice will do not discriminate. Whether infesting dumpsters in commercial properties or feeding on farms and fields in the rural parts of the North Country, rats and mice will be a problem. Having the seasons creates predictable mice and rat entry in the fall, and then they live within the walls. Reproducing on 45-60 day cycle and having litter up to 10, you can imagine after multiple fertilized females continue to reproduce how the issue can suddenly come out of nowhere. The more the population, the more they need to forage in our area for food and water. That's when we usually get the call. Our staff is trained to target and eliminate rodents in Watertown every day. We are the mice exterminators for Watertown, NY!
Bee Pest Control Service
We have been the bee specialist in the area for all bees, including carpenter bees, wasps, mud daubers, cicada killers, and more for decades. Our staff is trained to eliminate while keeping your home, business, and family safe. Effective bee control and exterior bee spray to prevent bees from entering your home. As local exterminators, we provide same day pest control, and when you're looking for a "Watertown pest control company near me." As the largest exterior bee exterminator, Watertown and the surrounding counties have, give us a call today to find out more about how we can make your summer months more enjoyable and provide exterior pest control solutions for your family. Ask us about our same-day bee extermination service.
Need pest control Watertown NY? Contact EnviroPest today to schedule your free pest inspection.
Exterminator Watertown NY |
Call Today! (315) 644-6984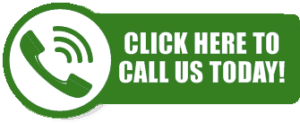 North Country Office – *Available 24 Hours 7 Days A Week

You can also use the onsite chat feature, Free Pest Inspection form on this page, or our online contact form to get in touch with us. Whatever your pest control need, we are happy to help you eliminate it.
Featured Product Lines: