Pest Control Saratoga Can Trust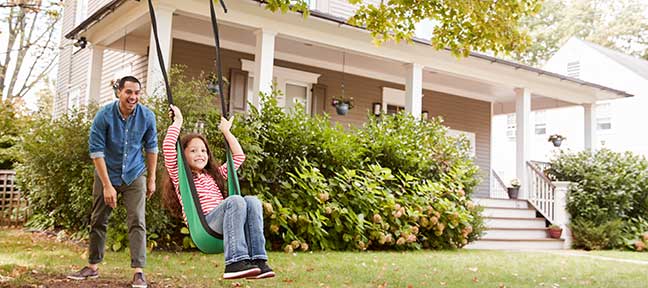 Don't live with a pest problem longer than you have to. Call (518) 503-4800 today.
You don't need to spend any more time thinking about how to live with unwanted pests, or how to get rid of them from your home. EnviroPest is here to come to your home and solve your pest problem. The process is simple:
Call us or fill out the form on this page.
We'll provide a free inspection.
We'll eliminate the pest from your property.
It's that easy.
EnviroPest is the top pest control specialist in the Saratoga Region. Our local branch services Saratoga Springs, Clifton Park, Ballston Spa and the surrounding counties. From Lake George to Albany, our pest professionals handle a variety of pests in your home or business. Pairing our certified professionals with materials suited for your home our staff will give you the results and finally a safe and effective treatment.
Why We're the Pest Control Saratoga Trusts:
Our staff has been in business for over 30 years and all our technician have been field tested for over 6 years. Early in the resurgence of bed bugs in the area, we have been a resource for local and state agencies. Our bed bug specialists have provided presentations for stat and local officials including the Department of Environmental Conservation (DEC) and the Department of Housing Association. We have continued to be a resource to the community and continue to support the areas we have partnered with that have created to our success.
Current Specials
MENTION THIS COUPON

Bed Bugs Saratoga NY:
As the largest bed bug pest control company in Saratoga, we have set the standard for safe bed bug control. From hotels to homes in the surrounding suburbs, we have seen it all. All the reasons the area is adored can be the reason for the larger exposure to bed bug infestations. Colleges, sports teams and the tourism this area attracts create a large risk for the infestation of bed bugs. We are prepared to handle the needs for all the homes and business in this beautiful region.
EnviroPest is a Saratoga bed bugs specialist. Like you, many homeowners, landlords and business owners have come to us with bed bug issues. We pride ourselves in having handled over 300,000 pest control problems for customers over the years while remaining dedicated to our local community. Our staff and personal touch have made us the largest locally owned company.
#1 BED BUG PROS

A Unique Area Can Bring Carpenter Ants, Bees and Ticks: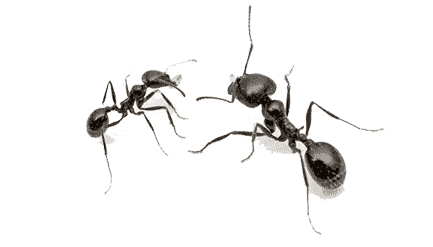 Saratoga is one of the most historic regions in the state. A unique blend of old town charm and country settings not only brings the seasons to life but also the bugs. Carpenter Ants, bees, mosquitoes and ticks are just a few of the pests we handle for the homes in these regions. Our passion to customer service comes from our passion to deliver the highest quality service that you can live with inside your home or business.
CHOOSE A PEST PLAN THAT WORKS FOR YOUR HOME

Potential Health and Financial Risks Of Mice Problems: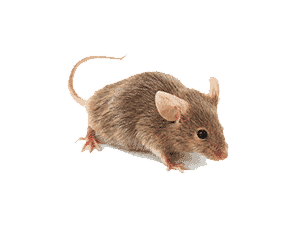 Mice, rats, and their nests bring great risk to you as a homeowners and their families when they infest a dwelling. Pest control is the first step to correcting the problem. Cleaning the hazardous mess they've left behind is the second step. Pest feces and carcasses can cause illness and disease. They can also attract and create an environment for further infestation by insects. Dangerous fluids can penetrate building materials and harmful toxins can be released into the air. Touching or simply disturbing the toxic waste can make things even worse. It's not always something you can see. It helps to have a mice exterminator Saratoga take the time to go through your property and check for these risks.
We Get Rid Of Bee Problems As Well:
As the largest bee exterminator company in Saratoga we have covered carpenter bees, wasps, mud daubers, cicada killers and more for decades. Our staff is trained to target and eliminate while keeping your home, business and family safe. Effective bee control and exterior bee spray to prevent bees from entering your home. We provide same day service when your looking for a pest control company near me. We are the largest exterior bee pest control company in Saratoga and surrounding counties. Give us a call today to find out more. We can make you summer months more enjoyable and provide exterior solutions for your family.
Tick Protection Means Saying No To Lyme Disease: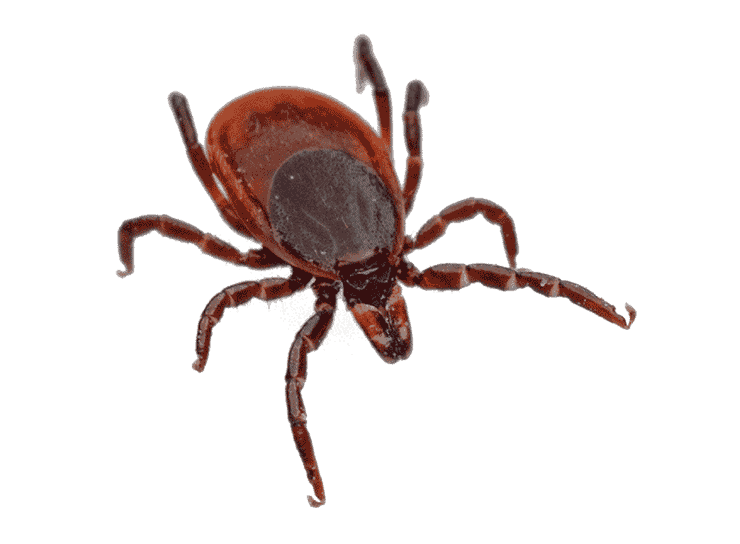 The CDC or Center For Disease Control states that almost 500,000 of treated cased of Lyme disease happen in the United States each year. The Saratoga and Capital Regions account for a large number of these cases in Upstate New York. Tick pest control or tick exterminators such as EnviroPest can reduce if not eliminate your exposure to this significant disease. Our Yard Guard system incorporates only the best products with an increased frequency and can be added to any of our existing programs as well. Protect your family and friends this summer with a proven tick extermination plan customized for your home and property.
Need pest control Saratoga? Contact EnviroPest today to schedule your free pest inspection. We are the Pest Control Saratoga Calls!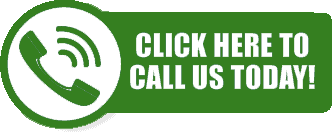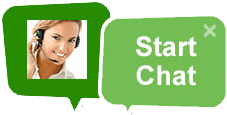 (518) 503-4800
TOLL FREE – (800) 724-2102
26F Congress Street, Saratoga Springs, NY 12866
*Available 24 Hours 7 Days A Week

You can also use the onsite chat feature, Free Pest Inspection form on this page, or our online contact form to get in touch with us. Whatever your pest control need, we are happy to help you eliminate it.
Featured Product Lines: