Pest Control Elmira NY Trust
Treating Over 250,000 homes in Chemung and Surrounding Counties, EnviroPest is the leading provider of pest control for over 30 years. Our clients from Horseheads to Big Flats have made us Elmira's choice in pest control and pest management throughout the years. We pride ourselves on safe, organic-based, effective pest control that local families and business owners trust time and time again.
History As Exterminator In And Around Elmira
Honoring the past and building the future is the city's slogan, and certainly means something to us when we look at our 30+ year history as pest control company. Not only are we the largest pest control Elmira company but we handle most of the facilities and municipal properties. We like to think of ourselves as an integral part of the community. Handling properties like the Arnot Art Museum and the First Arena for over 15 years, we are protecting the health and safety through pest control. From handling bed bug infestations to rodent control, we do it all. Our ownership and staff have lived and worked in the community year after year making us the exterminator your neighbors prefers.
Elmira Pest Control

 |

Call Today! (607) 284-2400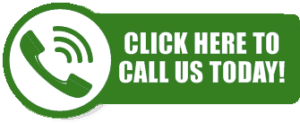 EnviroPest | Elmira Pest Control
Elmira Office *Available 24 Hours 7 Days A Week
Bed Bug Exterminator In Elmira
Bed bug services in the Elmira area have tripled over the last 5 years. We have seen infestations in many homes and in numerous commercial properties. As the #1 exterminator the region chooses we have been very busy with our services. We always guarantee our work and make bed bug services as detailed as is needed for these pests. Our program has a 100% success rate because of our attention to detail. Now that's Bed Bug service!
EnviroPest Was Built on Carpenter Ant Pest Control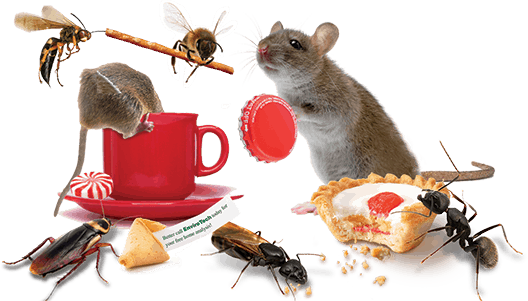 Carpenter Ant remediation throughout Big Flats, Horseheads, Pine City and on the west side of Elmira was one of the first services we provided in 1991. Pest control style in those days was spray the whole house and see how it goes. We invented the quarterly injection-based system, which targets the population source areas. Specifically, high moisture areas in and around the property which can be exposed wood during NY winters.
Carpenter Ants and the reproductive cycles that happen with this complex complete life cycle pest cause havoc on wood framed homes surrounded by trees. Areas such as Southport and West Elmira can show us amazing views and what high treed areas can be like when landscaped to beauty. But it can also bring Carpenter Ants which will chew the wood in a home and eat it from the inside out. This can force us to replace door frames, window frames and even entire roofs because of the millions of dollars a year these ants cause to homes.
Potential Health and Financial Risks of Untreated Mice and Rat Pest Problems
Rodents in Elmira such as mice or rats will seek refuge during the cooler months, particularly when the nights start to get cold. Once they have gotten into the home they will reproduce in the insulation and forage outside for food or water. They only need the area the size of a dime to fit into. Once winter hits you will see them more often because the resources need to be gotten inside the house. Rodents in reproduce on a 30-45 day cycle and typically have litters of 5-6 rodents during that time frame. When mice have multiple fertilized female inside a property it's not unheard of for us to eliminate 100-200 rodents when a home owner has only seen signs of a few. Don't chance it. If you think you have a rodent issue in your home or business give us a call to find out more today!
Same Day Bee Service Pest Control
We have been servicing bees including carpenter bees, wasps, mud daubers, cicada killers and more for decades. Our staff is trained to target and eliminate while keeping your home, business and family safe. Effective bee control and exterior bee spray to prevent bees from entering your home. As local exterminator Elmira trusts, we provide same day pest control and when you're looking for a "bee control company near me." As the largest exterior bee exterminator Elmira and the surrounding counties have, give us a call today to find out more about how we can make you summer months more enjoyable and provide exterior pest control solutions for your family. Ask us about our same day bee extermination service.
Need pest control Elmira? Contact EnviroPest today to schedule your free pest inspection. We are the Southern Tier Exterminator Elmira NY Calls!
Elmira Pest Control |

Call Today! (607) 284-2400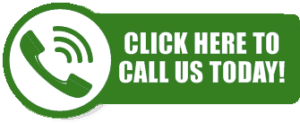 EnviroPest | Elmira Pest Control
Elmira Office *Available 24 Hours 7 Days A Week
*Available 24 Hours 7 Days A Week

You can also use the onsite chat feature, Free Pest Inspection form on this page, or our online contact form to get in touch with us. Whatever your pest control need, we are happy to help you eliminate it.
Featured Product Lines: