Get Your Free Quote Today
Here's What Your Neighbors Are Saying About EnviroPest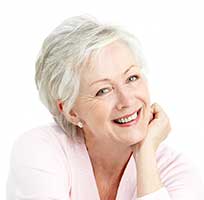 EnviroPest did a great job with the pest removal at my house. We have been using EnviroPest 3 times per year for many many years, because it works at a reasonable price. The technicians were timely and polite. I would recommend them to anyone.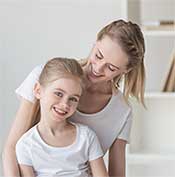 Our service technician is the gentleman that comes out to our 2 buildings and he knows his stuff!!!! We are always fighting the mice who want to take up residence in our two buildings but he is on the alert. He is professional, responsible, courteous and shows up at his scheduled time and when we start to get overrun. Definitely would recommend Enviropest and especially our service tech!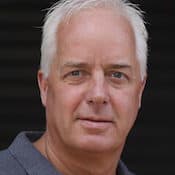 EnviroPest came out the day after I called and sealed the openings in my attic within an hour! They will be back to check on things as the seasons change. What wonderful customer service - and at a very reasonable price!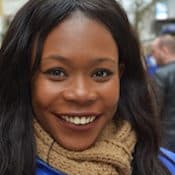 Highly professional and thorough!! I am more than satisfied with the results – and we are now pest-free!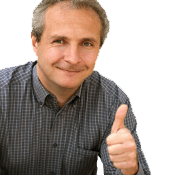 Thank you for the great work you guys did. I appreciate the extra effort that you made for me to keep the costs down. You have a lot of skill and a down-to-earth way when working with others!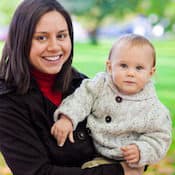 The EnviroPest representative was very friendly and professional. He stayed in our home long enough to be sure the pests were dead, and he explained the process along the way. We would definitely recommend EnviroPest!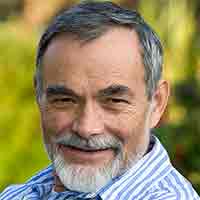 We have used EnviroPest for many years and HANDS DOWN, they are top-notch. Any issues that come up they address immediately. The EnviroPest technician was very informative and did a very thorough job. We would recommend this company to anyone!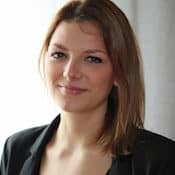 Your technicians were so polite and considerate. They put covers over their boots and wore a mask the entire time. It was a pleasure to have them working in my house. They carefully explained what they would be doing, and when they finished, they explained what they had done. I would be happy to have them come again!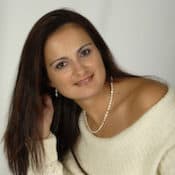 I am very pleased with your work. You were right in the ballpark with the cost and very professional! Online booking has been easy and I've been able to get rid of these mice once and for all.