Have you ever looked out at your yard and thought it looked as if you'd just had a new sprinkler system installed, what with all the holes and cracks? You might have moles or voles.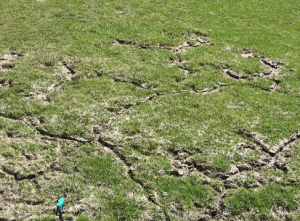 Spring is right around the corner in Rochester, NY, and here at EnviroTech we've already received many calls about these creatures. These critters make tunnels in your lawn, which can cause your yard to have divots, cracks and mini sink holes. But they don't stop there—they'll also attack your bushes and trees. You may notice damaged trees and shrubs, or bark that has been chewed. They typically live around rock walls, garden beds, shrubs and other areas with good cover.
Moles and voles have very high birth rates, with anywhere between 3 and 12 litters per year. This means that your property can become infested before you know it—often with anywhere from 14 to 500 critters per acre!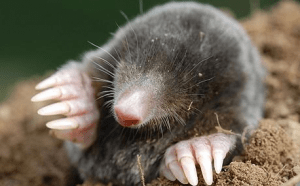 Don't let our Rochester weather fool you; moles and voles will still be wreaking their havoc even when there's snow on the ground. You'll see the results when the snow melts, but by then it might be too late for your lawn.
It's never too early to think about treatment. Often a year-round preventative program is the best solution. Call EnviroTech today to schedule an inspection of your property, and let us come up with the best treatment plan for you.