EnviroTech – Providing Lawn Care and Turf Treatment to Albany NY Since 1991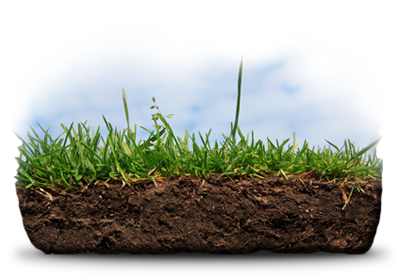 Increase the Value of Your Property
After years of extensive research, we are proud to offer a complete home treatment using exclusively all-natural materials. EnviroTech organic lawn care treatments are 100% botanical.
We focus on safe solutions that protect your property, family, pets and the environment. EnviroTech Certified Professionals use the most effective products and services available to care for your home, inside and out. The result is a healthy family and beautiful lawn.
In addition to our popular turf landscape programs, we provide many other services including:
Turf Topsoil & Overseed
Turf Crabgrass & Vegetation Control
Turf Core Aeration & Overseed
Turf Insect & Disease Control
Bee & Wasp Control (does not include honey bees)
Mole & Vole Control
Ornamental Fertilization, Pruning & Trimming
Ornamental Insect & Disease Control
Contact EnviroTech today to schedule your
free
lawn inspection.
EnviroTech serves the Albany, Schenectady & Saratoga Springs area with professional turf landscape services.