Pest Control Albany NY Trusts – Since 1991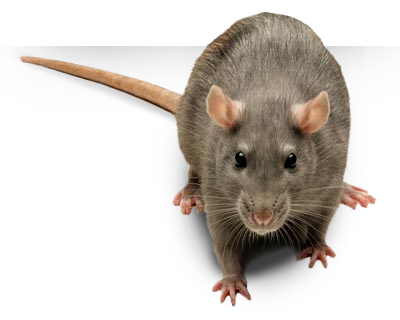 EnviroTech is the #1
Pest Control Specialist
in the northeastern United States. We offer the most effective treatments and customized solutions for over 45 pests including bees, wasps, termites, carpenter ants, bed bugs and more. Our pest exterminators will help you end your pest problem, guaranteed!
Potential Health and Financial Risks of Untreated Pest Problems
Mice, rats, bats, squirrels, chipmunks and even birds and their nests bring great risk to homeowners and their families when they infest a dwelling. Pest control is the first step to correcting the problem. Cleaning the hazardous mess they've left behind is the second step.
Pest feces and carcasses can cause illness and disease. They can also attract and create an environment for further infestation by insects. Dangerous fluids can penetrate building materials and harmful toxins can be released into the air. Touching or simply disturbing the toxic waste can make things even worse.
Contact EnviroTech today to schedule your
free
pest inspection.
EnviroTech serves the Albany, Schenectady & Saratoga Springs area with professional pest control services.